Gum Treatment – Lake Highlands, Dallas, TX
Protect Yourself from Gum Disease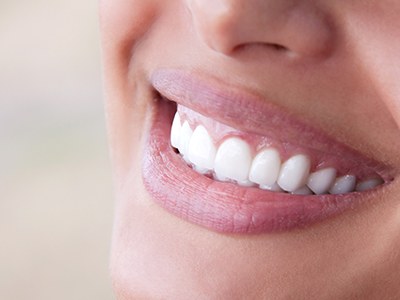 Why Choose Dr. Jim Miller for Gum Treatment?
More than 30 years of experience
Can prevent tooth loss
Designed to find and treat infections early
Gum disease (also referred to as periodontal disease) is a common oral infection that starts out very subtly – patients may see some minor bleeding in their saliva after flossing, for instance. However, untreated cases can eventually grow to threaten not only your healthy teeth, but your overall wellbeing. too. At the dental office of Dr. Jim Miller, our team provides dedicated periodontal screenings and effective therapy in the form of scaling and root planing in order to keep our patients' smiles safe from gum disease.