Jim Miller DDS Blog
December 11, 2018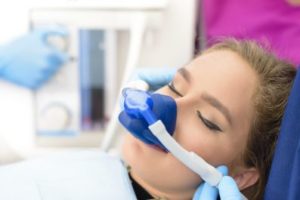 Are you one of the estimated 30-40 million Americans who avoid going to the dentist because of fear and anxiety? With some phobias, such as a fear of spiders or heights, you can easily avoid what you're afraid of. But since everyone needs healthy teeth to eat and speak comfortably, you simply can't avoid getting the dental care you need. The good news is that a sedation dentist in Lake Highlands can provide you with great dentistry in a comfortable, fear-free environment – a win-win situation! Learn more below and take the first step towards conquering your fear.
Comments Off

on Dental Care Without Fear? Sedation Dentist in Lake Highlands Explains How
November 29, 2018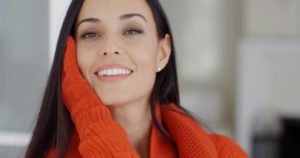 Do you have family gatherings planned for next month? Are you going to attend a year-end office party or go out for a night on the town to welcome the new year? Regardless of what you have in store for the near future, you'll want to look your best. That's why now may be the perfect time for you to consider getting porcelain veneers in Lake Highlands. This remarkable cosmetic treatment has the power to transform your smile and help you feel like a million bucks.
Comments Off

on Let Porcelain Veneers in Lake Highlands Light Up Your Smile
October 3, 2018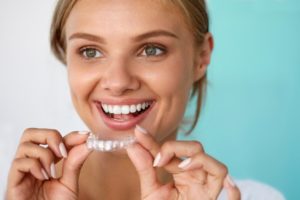 Advancements in orthodontic technology have allowed companies like Invisalign to flourish in the dental industry. Not only can teeth be straightened without the use of metal hardware, but more people are eligible for treatment than ever before. What's even more interesting is how Invisalign can help issues that were not previously possible, such as fixing poor bites.
Furthermore, adults who either couldn't afford orthodontic work in the past or who are experiencing relapses from previous treatments have a reason to get excited. Keep reading to learn how Invisalign in Lake Highlands makes it happen!
Comments Off

on Invisalign in Lake Highlands: A Great Solution for Adults and Teens