Oral Hygiene – Lake Highlands, Dallas, TX
Learn About Effective Oral Healthcare at Home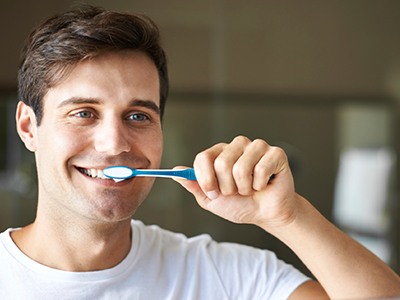 Why Choose Dr. Jim Miller for Oral Hygiene?
More than 30 years of experience
Can recommend products for each unique smile
Can provide prescription strength products not available on store shelves
While regular dental checkups and cleanings are a crucial part of ongoing oral health, it's equally important to brush and floss diligently at home. Dr. Miller and our dedicated team members work closely with our patients to teach them the best techniques, recommend high-quality oral hygiene products, and help them chart improvement over time. Please don't hesitate to contact our Lake Highlands dental office location if you have any questions.