Tooth Extractions – Lake Highlands, Dallas, TX
Your Comfort & Safety Comes First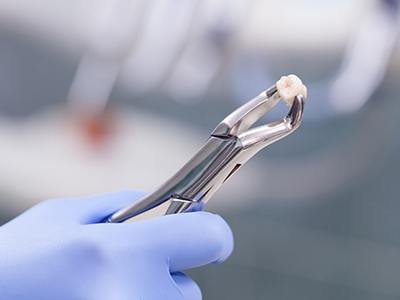 Why Choose Dr. Jim Miller for Tooth Extractions?
Over 30 years of experience
Sedation available to ensure patient comfort
Many lifelike replacements available
Dr. Miller will always strive to protect and preserve natural teeth for his patients whenever possible. Unfortunately, there are situations where extraction is the only available choice, such as when:
Advanced tooth decay is present
Advanced periodontal disease is present
A patient has experienced severe fractures or similar injuries
Dangerous impaction (when a tooth is partially or fully trapped in the jawbone) has occurred
Our Lake Highlands dental office offers sedation dentistry in order to improve patient relaxation throughout the extraction process. And, a variety of tooth replacement services are available upon request as well so that we can get started on rebuilding your smile right away.