TMJ Therapy – Lake Highlands, Dallas, TX
Relief from Chronic Jaw Pain & Headaches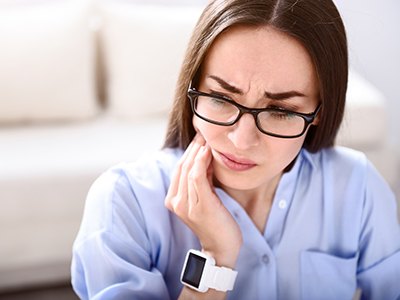 Why Choose Dr. Jim Miller for TMJ Therapy?
More than 30 years of experience
Can provide complete relief from chronic facial pain & headaches
Able to offer effective treatments without the need for a specialist
The phrase "TMJ" is shorthand for temporomandibular joint, which connects a patient's skull with their jawbone. While this part of the body may be relatively small, its level of responsibility is anything but – without it, patients couldn't chew food, speak clearly, or even yawn when they're tired! This means that any negative influence, malfunction, or injury can result in painful symptoms. Here in Lake Highlands, Dr. Miller is highly experienced with TMJ therapy, and he can address any disorder with effective therapy techniques to restore harmony to your overall smile.
Do I Have TMJ Disorder?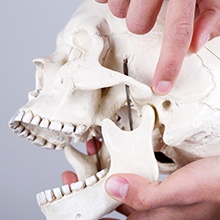 Common signs include the following:
Constant pain in the jaw, face, head, neck, or shoulders
Experiencing difficulty with chewing or opening/closing the mouth
Regular clicking and popping sounds in the jaw joints
Chronic facial soreness
Headaches and/or earaches
How Do You Treat TMJ Disorder?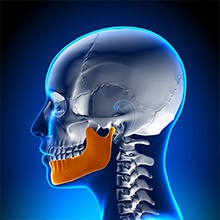 After thoroughly assessing your oral condition, Dr. Miller may recommend an occlusal (bite) adjustment or the use of a custom-made appliance known as a "splint." Both of these methods are designed to create long-term improvements for your oral health and relieve chronic discomfort.