Meet Our Lake Highlands Dental Team
Our friendly and knowledgeable staff will help you feel right at home starting at your very first appointment. Dr. Miller worked hard to find a team of hygienists, assistants, and administrators that he trusts to provide the same level of care and service that he does himself, and as you'll see, he's more than succeeded. Scheduling will be easy, your questions will be answered promptly, and they'll even make paying for your care feel as painless as the dentistry itself. To start getting to know our wonderful team, read on below.
Alisa, Office Manger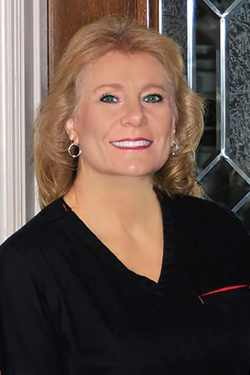 Originally from Mesquite, Alisa's career in the dental world covers two decades so far. She is a CareCredit and Dental Insurance specialist and is also trained in CPR. Alisa has certification in dental & medical TMJ billing and coding. What she enjoys most about her job is seeing the patients, talking with them and getting updates about their families. She also loves meeting new patients for the first time and getting to know their interests! In her personal life, she's been married over 30 years to wildlife photographer Ricky Robbins, has two daughters and seven grandchildren. Her hobbies include reading, shopping, going to sporting events and movies with her family, and visiting small towns with her husband to take wildlife photography.
One Interesting fact about Alisa: She loves and collects pink flamingos!
Gabriela, Front Desk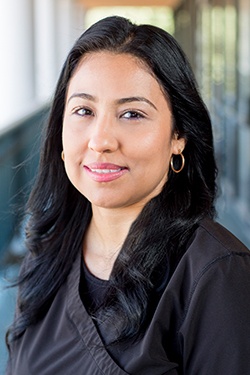 Atina, Dental Assistant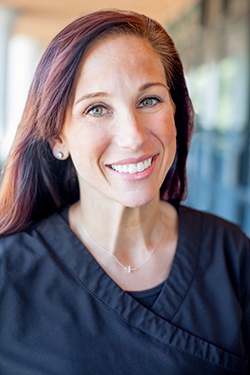 Atina is from the Dallas area, and she's been working in dentistry for almost a decade now. She studied at ATI and is certified in CPR, dental sealants, and X-rays. She continues to take education courses on a yearly basis to keep her skills as up-to-date. She loves meeting new people through her work! At home, she and her husband Phillip have two girls and two twin boys. Her hobbies outside of work include spending quality time with loved ones and going to church.
One interesting fact about Atina: At least once a month she & her family take weekend road trips to explore different areas in Texas, Arkansas, and Oklahoma!
LouAnn, Registered Dental Hygienist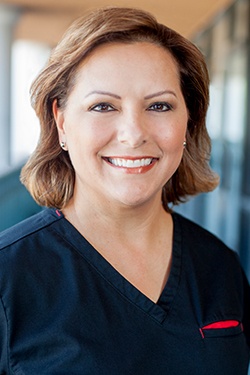 Robyn, Registered Dental Hygienist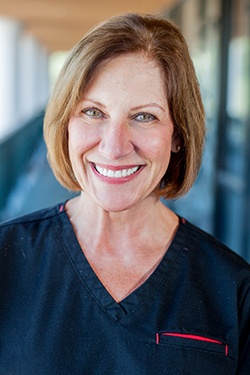 Robyn's career in the oral healthcare field covers an impressive 40 years and counting, with most of those spent right here at our practice. She studied at Tyler Jr. College's Dental Hygiene School and loves building relationships with patients through her job, as well as spending time with such a great team! She's been married to her husband Brent for over 30 years and has a daughter who is married and two grandsons. Her hobbies include traveling, hanging out with friends and family, cooking, and doing DIY projects.
One interesting fact about Robyn: She actually started working at a dental office when she was 15 years old and knew she wanted to become a dental hygienist right away.