Preventive Dentistry– Lake Highlands, Dallas, TX
Protect Your Smile for Life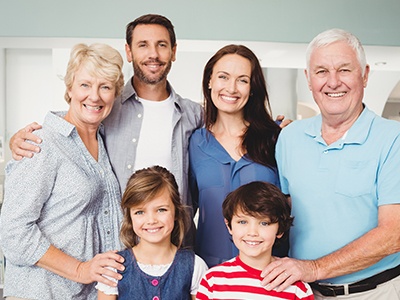 Why Choose Dr. Jim Miller for Preventive Dentistry?
More than 30 years of experience
Can stop many dental issues before they start
Affordable services that help you save money over time
Every set of healthy teeth needs a strong foundation of preventive care at its base. With professional checkups, revitalizing cleanings, and other likeminded services, Dr. Miller can help patients of all ages address common dental problems in their earliest stages, potentially preventing more serious and costly damage later down the road.
Has it been more than six months since your last visit to the dentist's office? Are you experiencing any worrisome or uncomfortable symptoms that may need a closer look? Don't hesitate to contact our dental office in Lake Highlands. We'd love to welcome you!