Restorative Dentistry– Lake Highlands, Dallas, TX
We'll Help You Regain Strong & Functional Teeth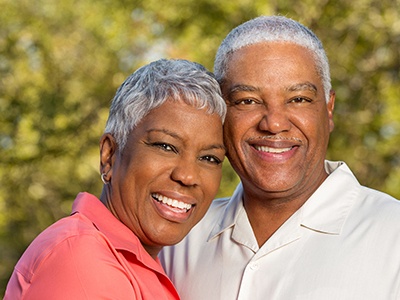 Why Choose Dr. Jim Miller for Restorative Dentistry?
More than 30 years of experience
Most treatments only take one appointment
Every restoration is custom-made for each patient
Despite our best efforts, nearly everyone will experience some kind of dental damage over the course of their lives, whether it's as simple as a small cavity or as severe as several missing teeth. Here in Lake Highlands, struggling patients will find a compassionate and comfortable atmosphere at the dental office of Dr. Jim Miller. Our team offers several restorative services that can replenish your best smile, leaving you with long-lasting quality, function, and aesthetics. Please don't hesitate to contact us if you're ready to schedule an appointment or have any questions.