Metal-Free dental Restorations – Lake Highlands, Dallas, TX
Repair Dental Damage Beautifully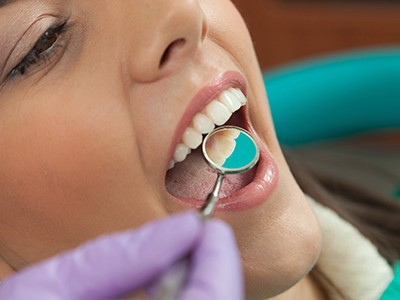 Why Choose Dr. Jim Miller for Metal-Free Restorations?
More than 30 years of experience
Custom-made restorations in a single visit
Designed to look natural & last for decades
Traditionally, patients could always expect their brand-new dental crown or likeminded restoration to be crafted from dark-colored metals. This meant that even though the new addition was the right choice for their oral health, it would likely take away from their naturally confident appearance. Here in Lake Highlands, our team is now proud to offer a much better solution that combines the best of durability and aesthetics – all-ceramic, metal-free restorations.
What are the Benefits of Metal-Free Restorations?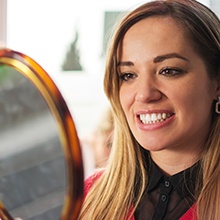 The high-quality material is so seamlessly lifelike that it even reflects light in the same manner as natural tooth enamel.
Thanks to the absence of metal, patients don't have to worry about excessive sensitivity to hot or cold temperatures.
While not the right choice in every single case, metal-free restorations are very durable and can be used throughout the mouth on various kinds of teeth.
The 100% biocompatible restoration is even safe for patients with allergies to traditional dental metals.